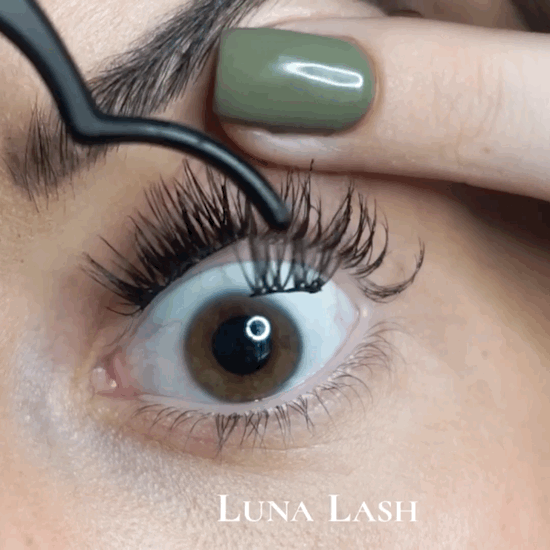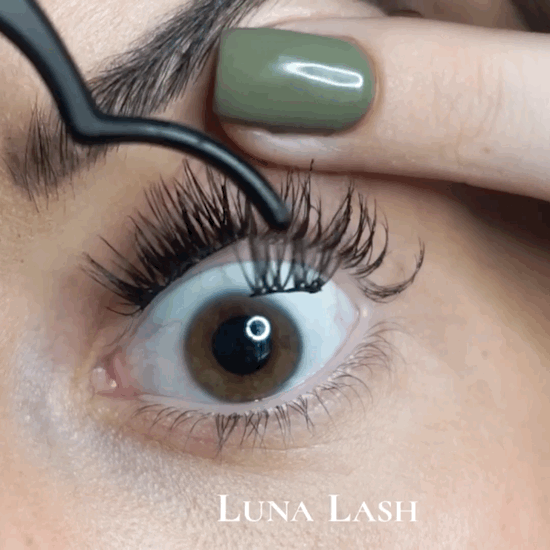 THE DIY STARTER KIT
"THE ROLLS ROYCE OF DIY LASHES"
★★★★★

Wow....what a fantastic product. I've struggled with strip lashes before and recently with salon lashes fallen off with the pollen and hay fever this year, but I've found these fantastic self applied in minutes lashes.

Wow....what a fantastic product

Jan Swift
★★★★★

So impressed with Luna Lash!
Easy to use! Look and feel amazing!

So impressed with Luna Lash

Rachel Moore
★★★★★

Ive been lucky enough to be one of the people to try these out while they were in the making, i cannot even explain how excited i was for them to come out!

Im OBSESSED OMG!

Melis Aydın
★★★★★

Since the day it came out, I have been consistently using Luna! Addictive and time saver for someone who works full time and is a mum I don't have time to keep getting my lashes done, so perfect to save time!

Since the day it came out

Nilgun Ozdemir
★★★★★

Amazing. So easy to apply and actually stay on. The best I've ever tried, and I've tried a lot, as I'm allergic to the glue so can't go and have semi- permanents applied.
I'm so happy to have found Luna Lash!!

Amazing

Sian Jones
THE LUNA LASH STORY
Our founder Tuten trained as a lash technician with the best of the best and went on to run her own lash business for 5 years. With in-depth professional expertise, Tuten is now focused on breaking the status quo in the industry by giving her customers the confidence to take charge of their own beauty regime.
READ TUTEN'S STORY
Find too much choice overwhelming? We do. That's why we've carefully researched and refined our selection of lash styles, bringing you the best and only the best.
Take our consultation QUIZ to find out which lash system and style will suit you best.
LUNA'S EXCLUSIVE COLLECTION