WE BELIEVE IN QUALITY AND WANT NOTHING BUT THE BEST FOR OUR LUNA COMMUNITY.
So, we've spent a long time carefully building our brand before launching ourselves upon the world. We've researched the latest in lash technology, sourced the finest materials available, and curated a range of the classiest styles out there.
At Luna Lash, we embrace self-sufficiency. We're a team of experts who believe in sharing our skills to empower others. We want our customers to achieve the look they want by their own hand, so they can always feel their best – inside and out.
We provide the tools for a fully independent beauty routine because self-sufficiency is power.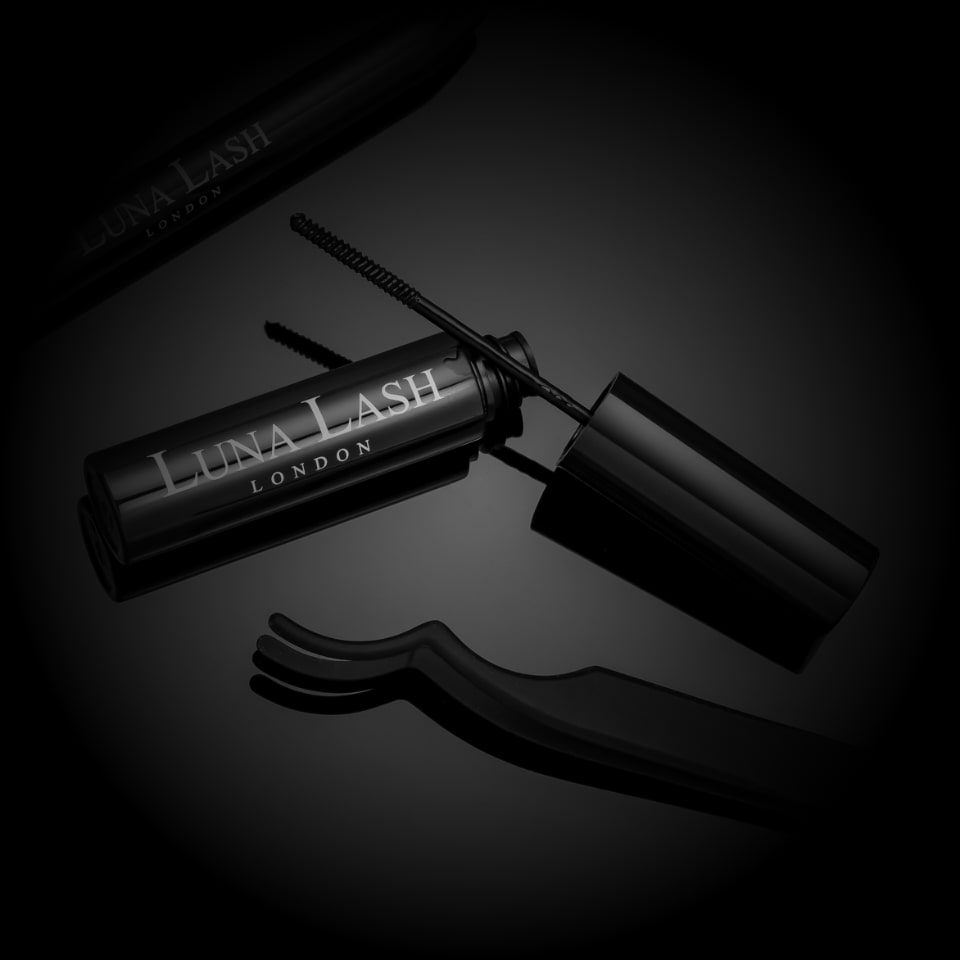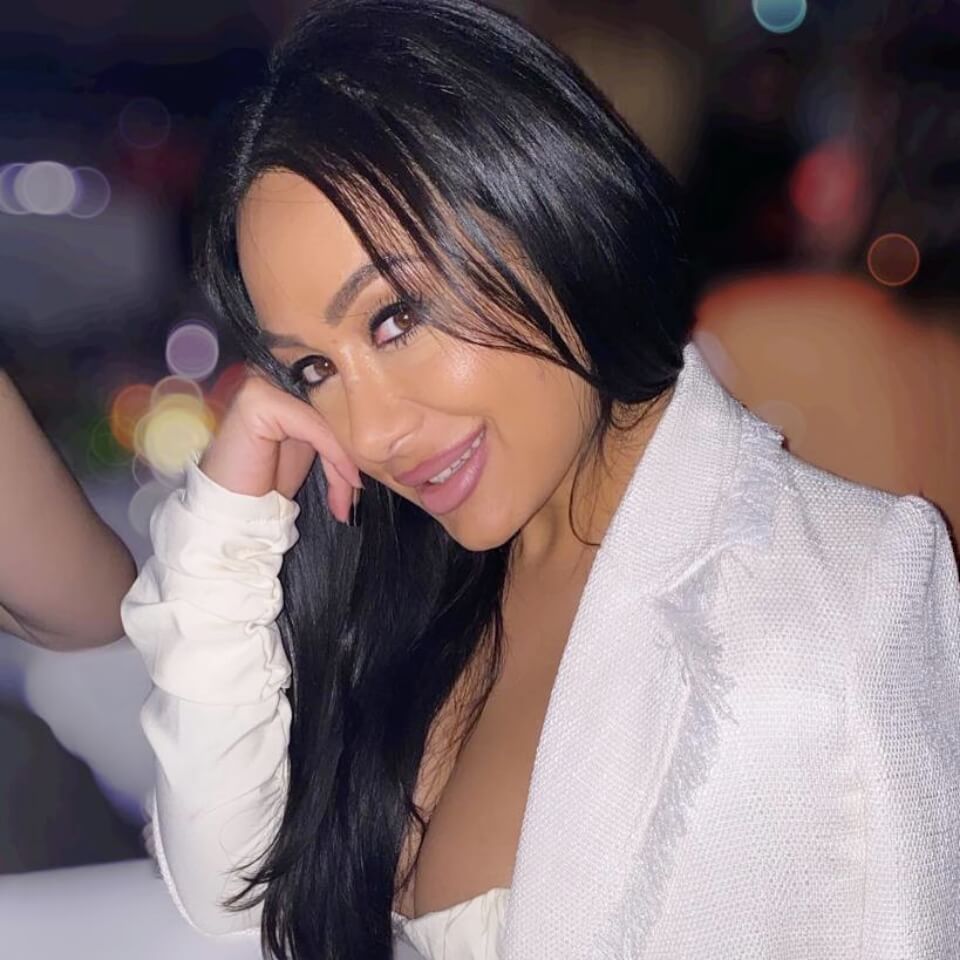 MEET OUR FOUNDER
Back in 2019 our founder Tuten Ornutali was about to jet off to Miami when her lash technician cancelled at the last minute. Not what a lash addict wants to hear. With no time to rearrange, Tuten vowed to never get stuck like that again and took matters into her own hands – et voilà! Luna Lash was born.
Brought up in an entrepreneurial family, Tuten has always been a go-getter. Her father owns several businesses and taught her key skills from a young age – even encouraging her first independent enterprise at age 7!
She went on to study Law, graduating in 2014, before setting her sights on the beauty industry.
Tuten trained as a lash technician with the best of the best – Yris Palmer, London Lash Pro and Blink by Vick – and went on to run her own lash business for 5 years. With in-depth professional expertise, Tuten is now focused on breaking the status quo in the industry by giving her customers the confidence to take charge of their own beauty regime.